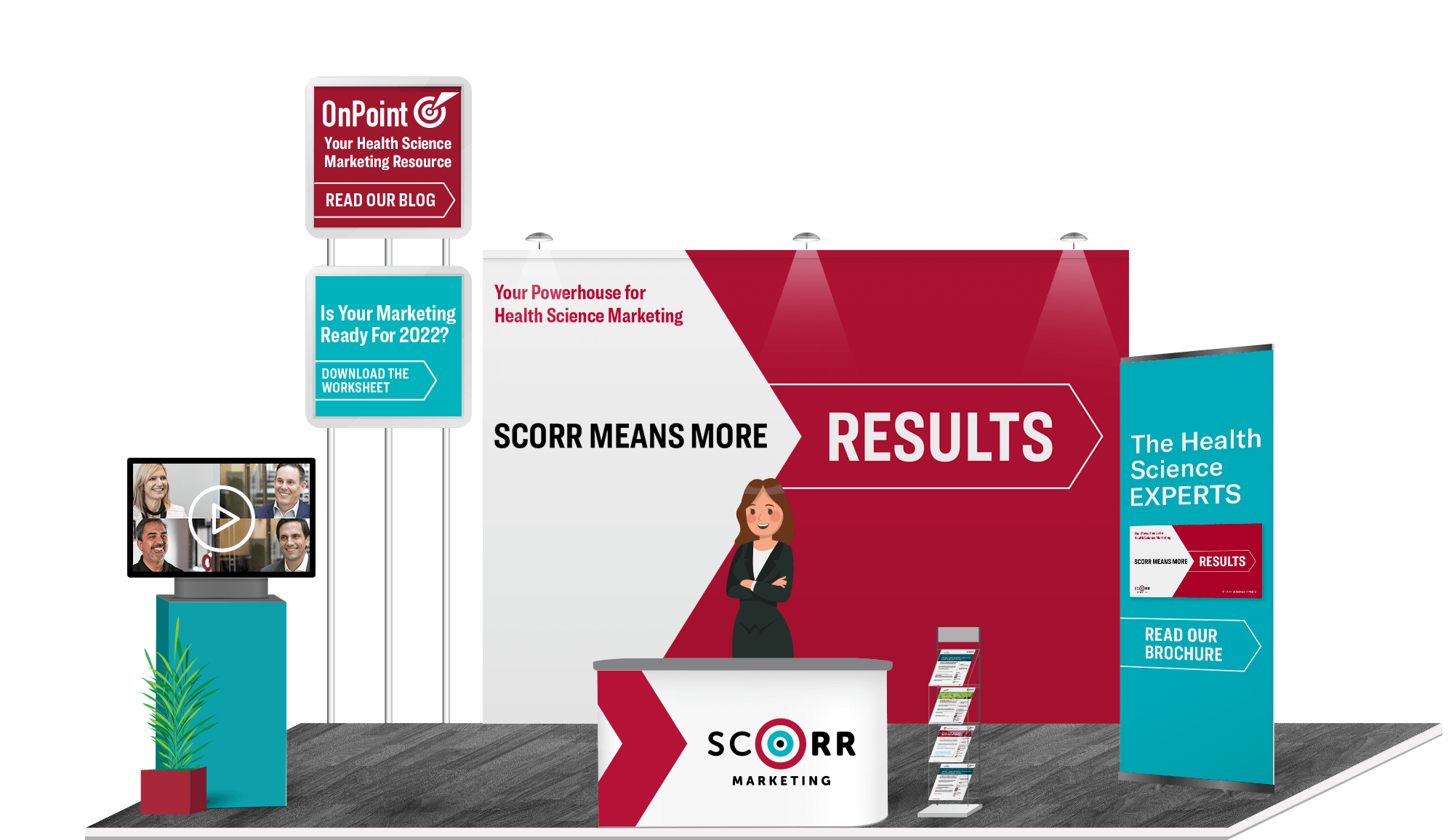 When you need innovative marketing solutions, SCORR is your competitive advantage.
We welcome you to explore our latest solution — the SCORR Virtual Booth. Here, you can review our case studies, live chat with our team members, and more. Discover how our integrated marketing strategies increase visibility, generate leads, and support business development.
We want to create this same custom virtual booth experience for your company; contact us today.
This website uses cookies. By continuing to browse the site you are agreeing to the use of cookies. Learn more.
SCORR Marketing is the leading full-service marketing agency for the health science industry. With global capabilities, SCORR partners with companies involved in the research, development, and commercialization of biopharmaceutical and device products, as well as those delivering health care products and services. SCORR provides integrated programs to help clients achieve their goals and improve health and well-being worldwide.
Lea LaFerla
Vice President of Marketing Services & Business Development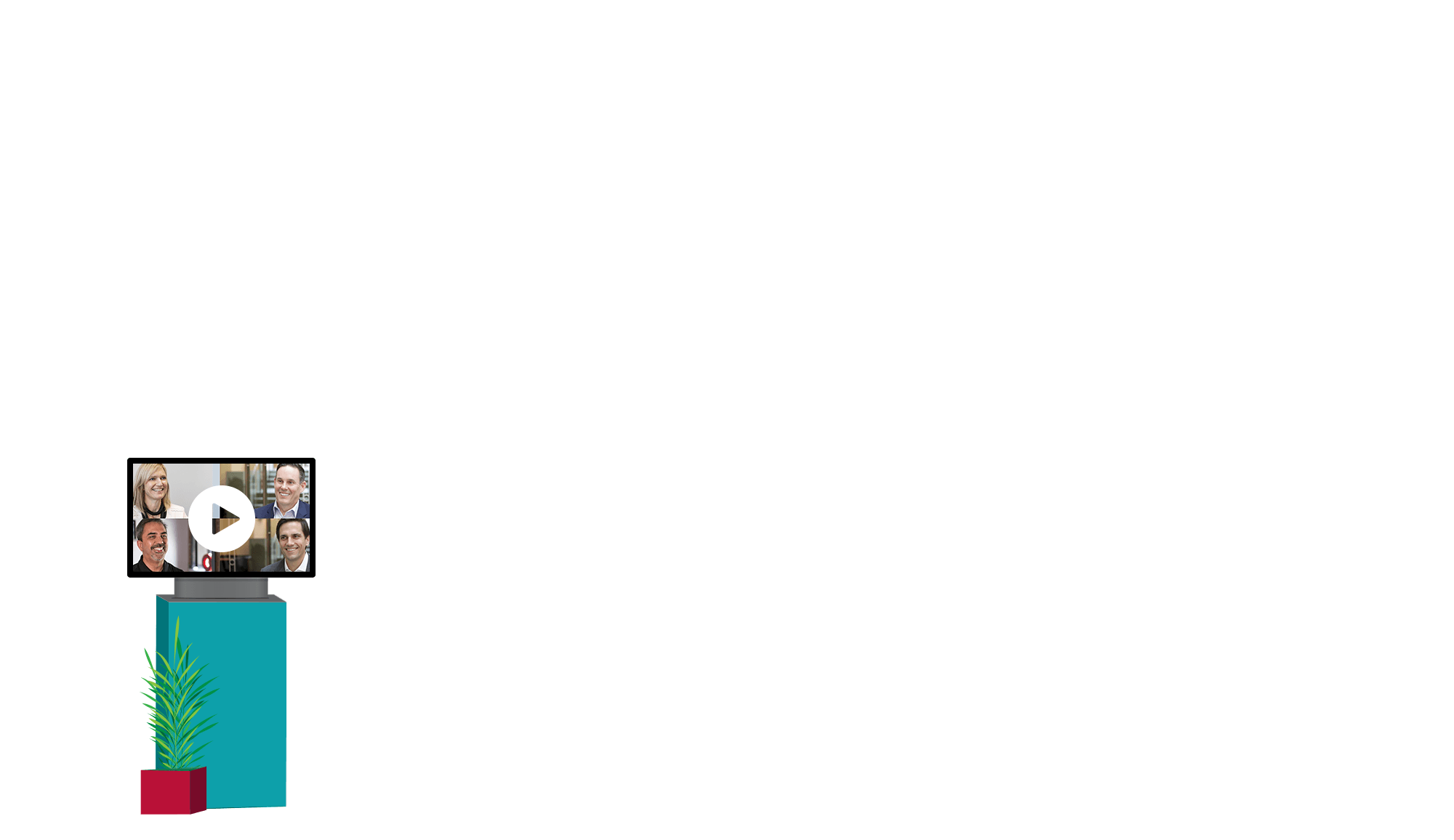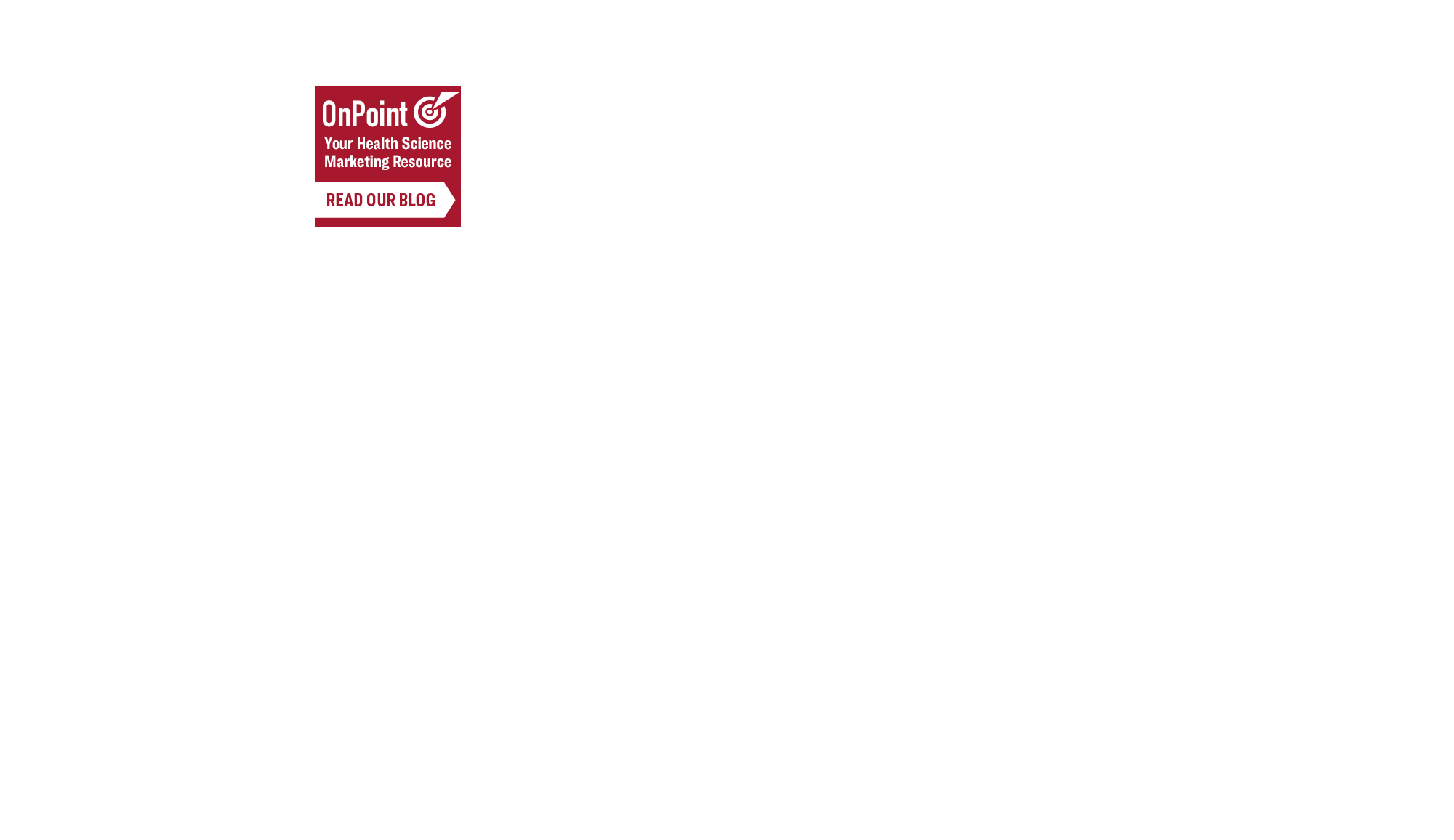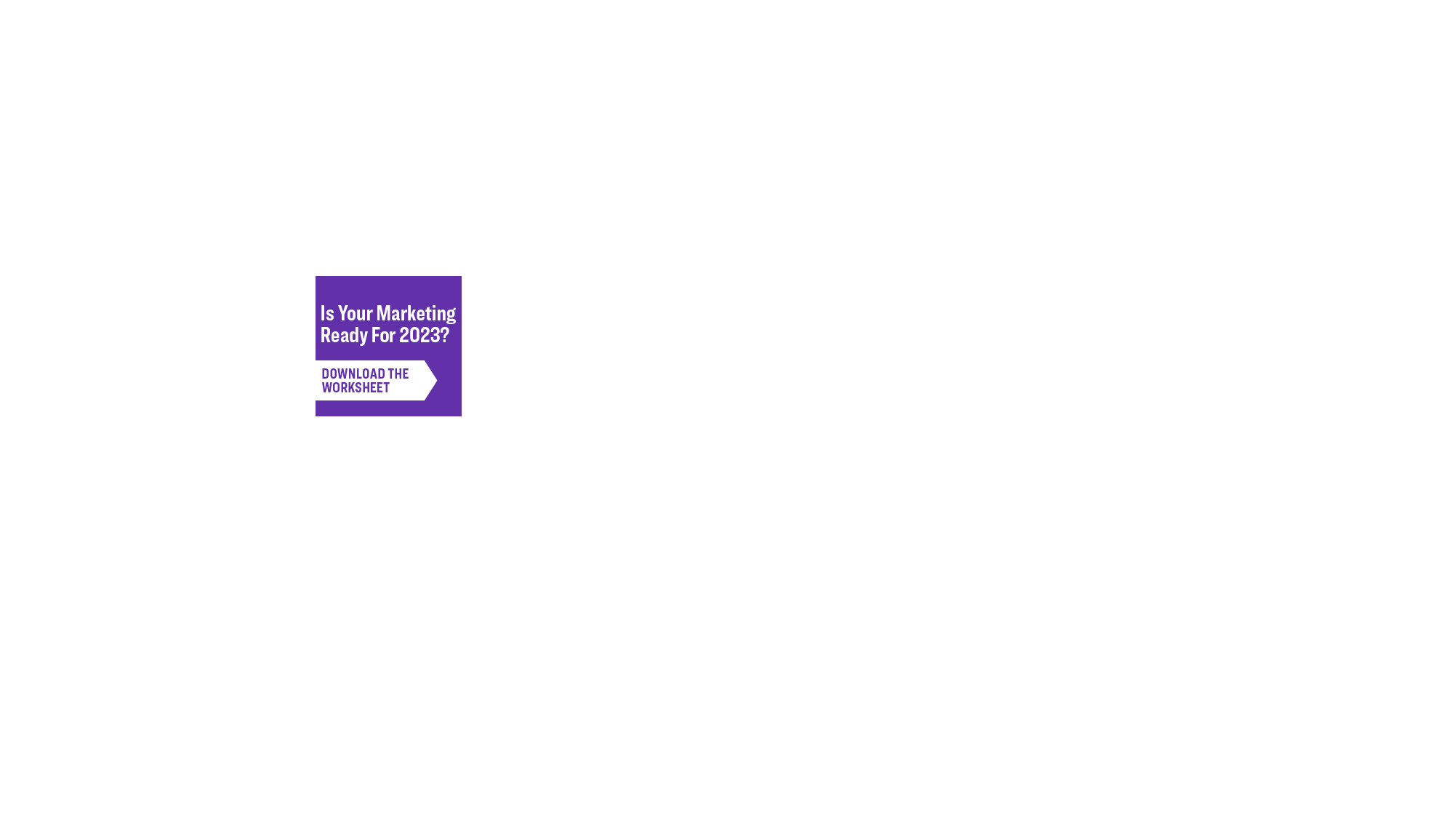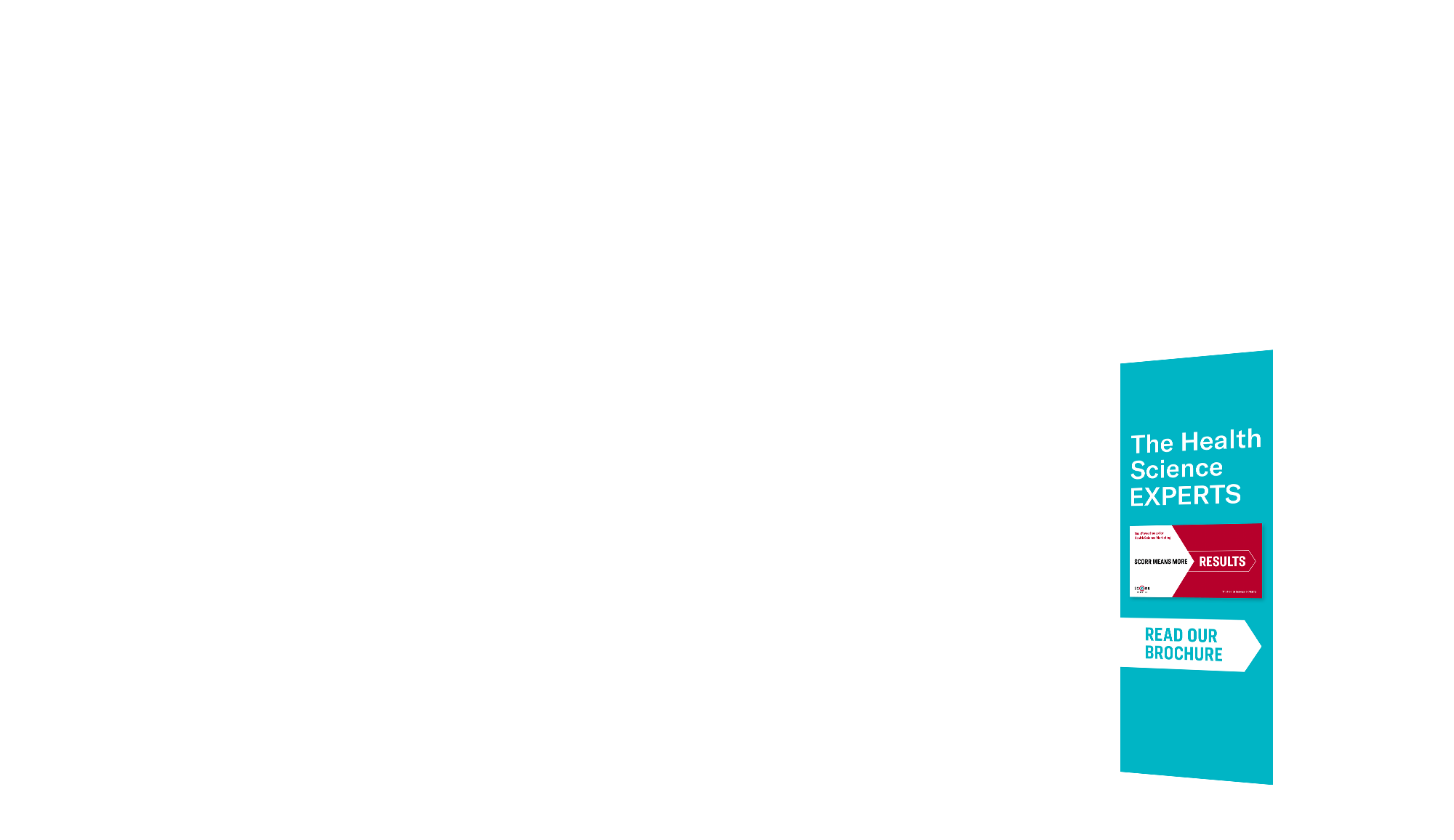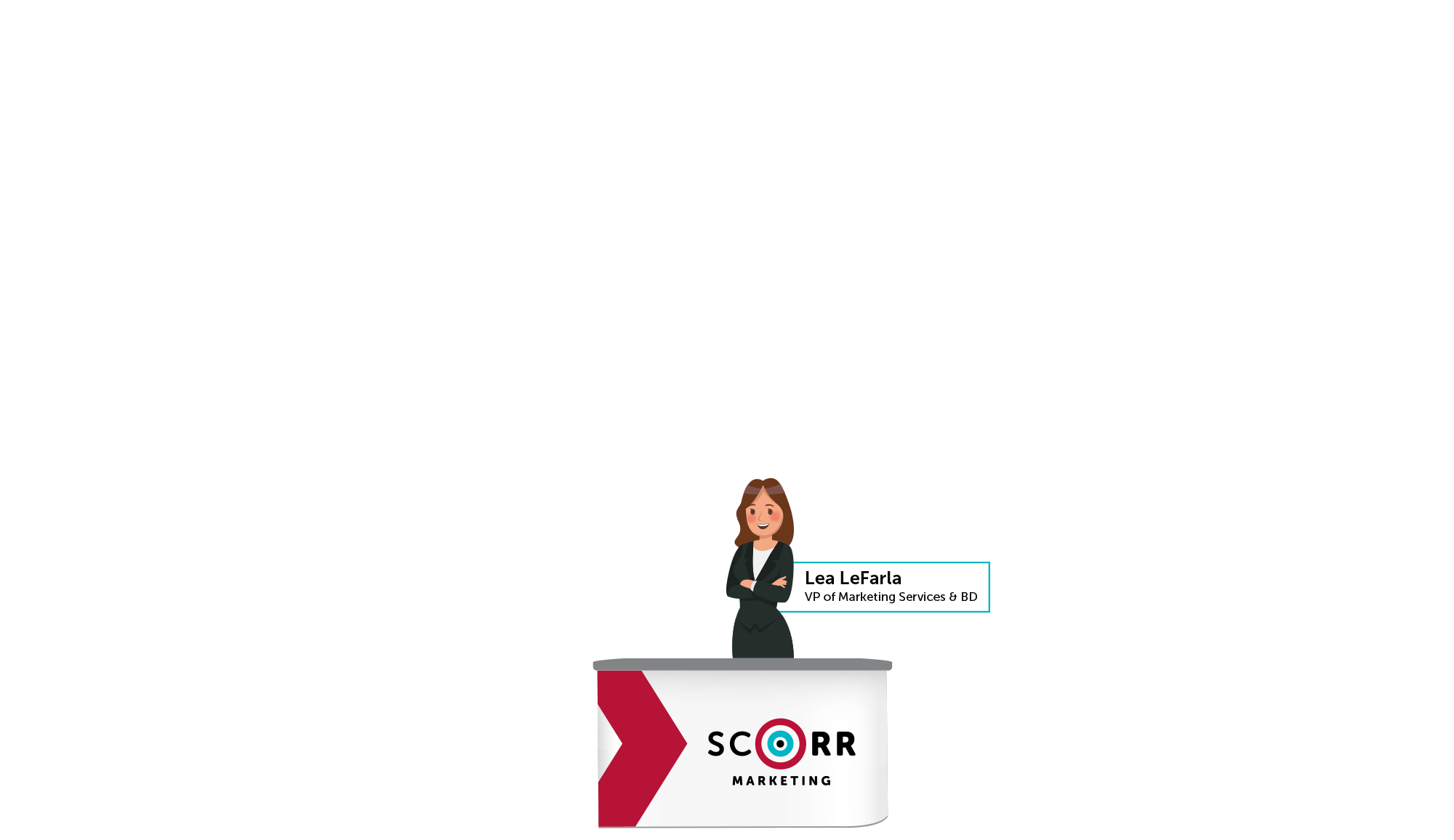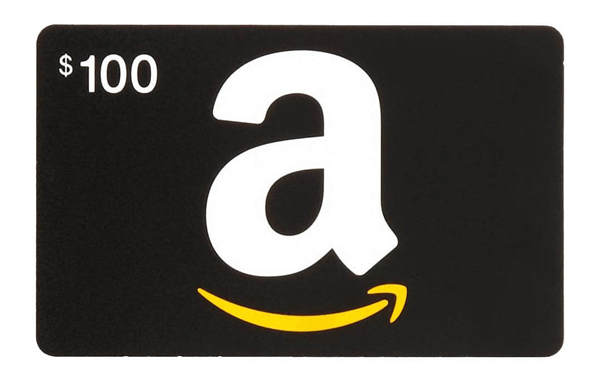 Please fill out the survey to register for the booth draw.
$100 Amazon Gift card.
Have you entered to win?